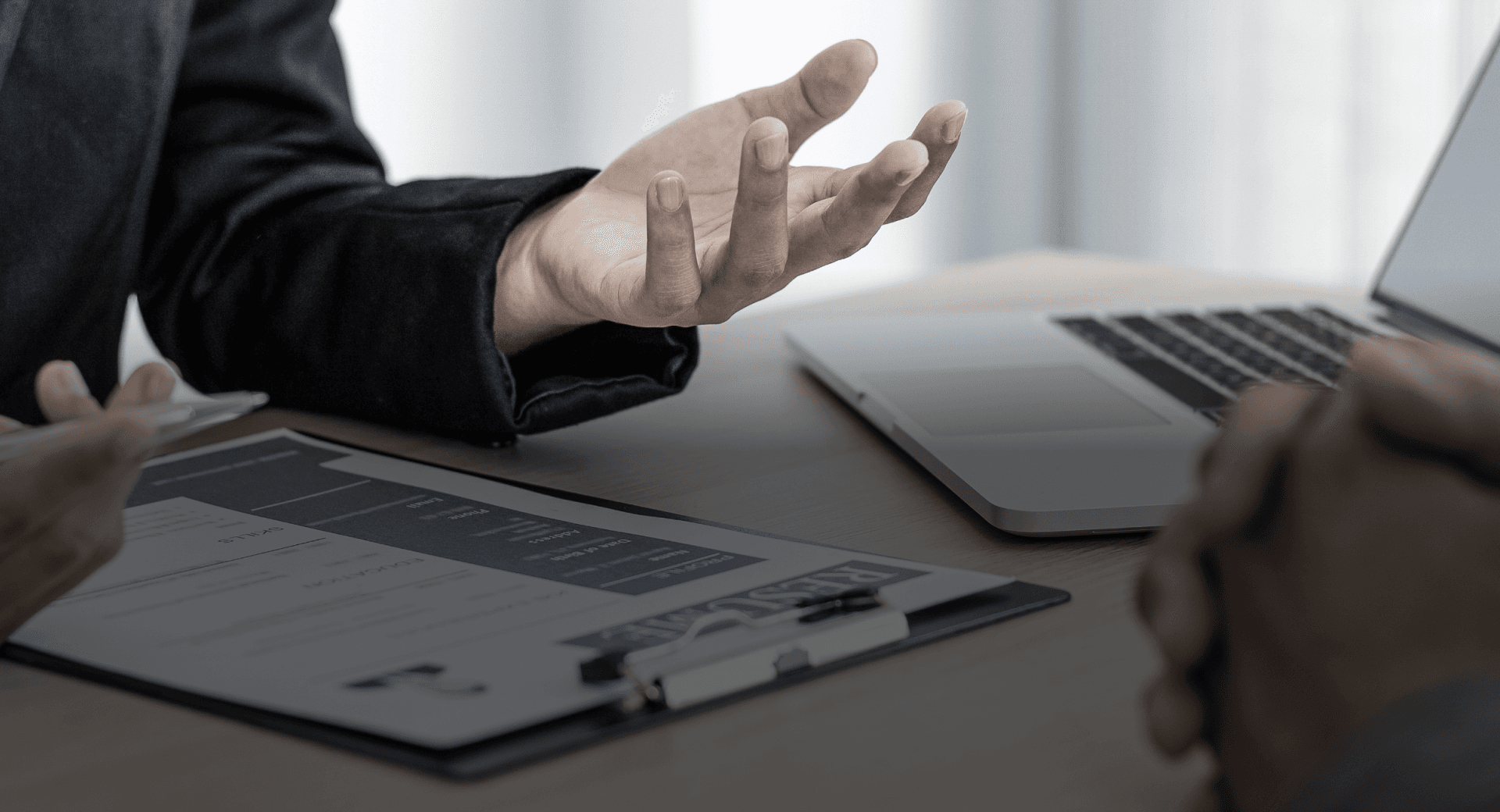 Corporate
Human Resources Policy
Human Resources Policy
We maintain our business by always providing opportunities and training facilities for our employees to develop themselves and keeping our belief in the principle of learning organization alive. We are adopting the mentor-mentee program managed by our human resources unit, thus, ensuring that our new recruits adapt to the company and internalize the cultural environment.
Working environment
where equality
and work peace prevail
In our company, which holds a prestigious and reliable position due to its activities and performance, we aim to build a work environment that respects human rights and to increase the awareness of employees, customers and stakeholders by popularizing this understanding. As Polipa, we are obliged to manage the relations between staff within the framework of the principles of honesty, trust, impartiality and transparency, without discrimination based on language, religion, race, gender, philosophical belief, sect, etc., in accordance with our respect for human rights and ethical principles; and to maintain such relations in a way that does not disrupt the working environment by keeping them away from behaviors that will be perceived as ill-treatment. We are supporting the engagement of women in the workforce through the recruitment of new staff thanks to the HR practices we carry out on the basis of gender equality; we take the necessary measures in order to ensure the health, safety and well-being of all staff without making any discrimination, and aim to maintain a working environment where equality and work peace prevail.