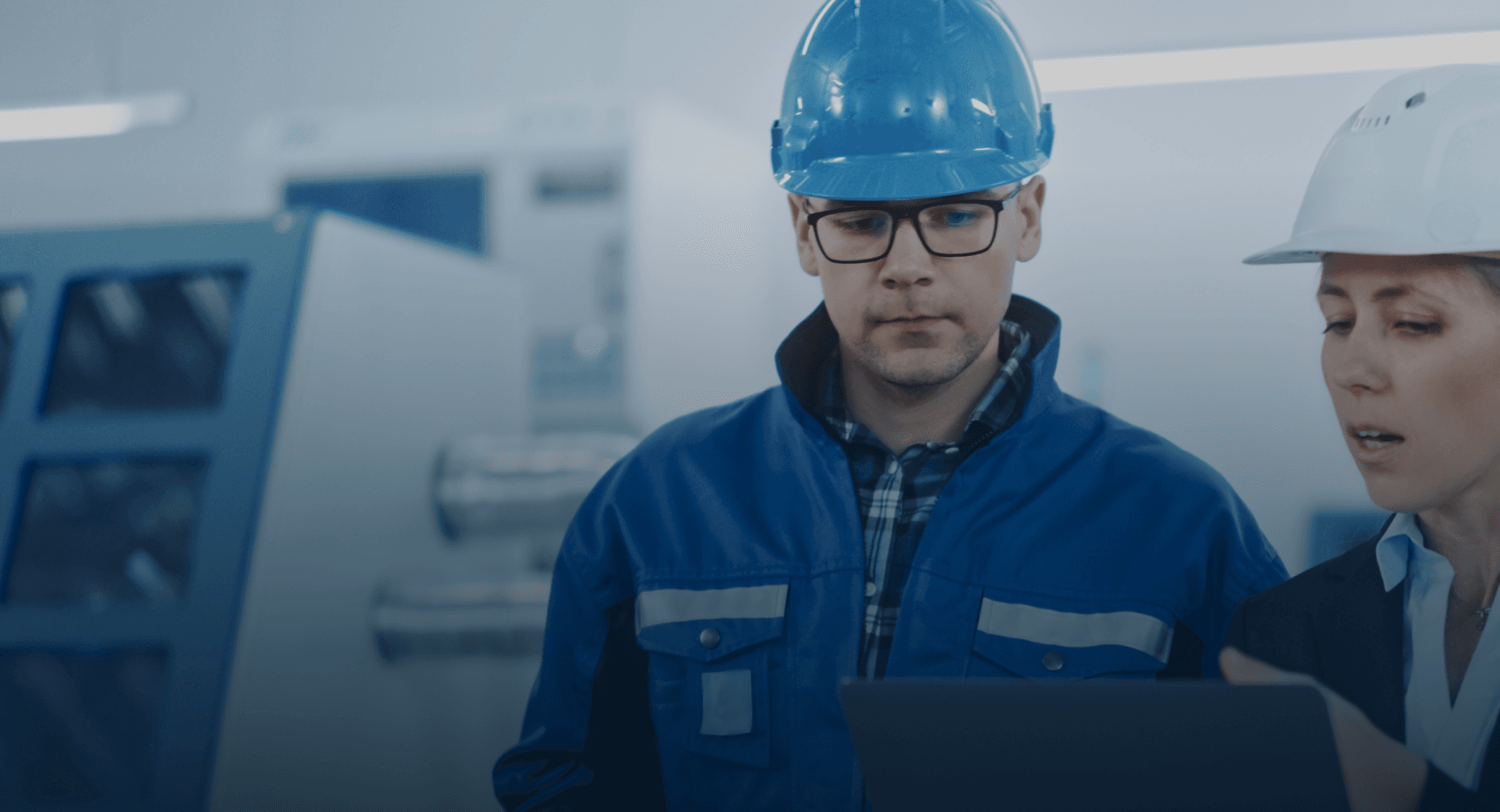 Technology
Quality Management System
Quality Management System
At Polipa, which holds ISO 9001, ISO 14001, ISO 22000, FSSC 22000, FDA International conformity certificates, we monitor the effectiveness of these standards through periodic internal audits and field supervisions. We determine our action plans by raising issues requiring improvement in quality management system review meetings.
ISO 9001
ISO 14001
ISO 22000
FSSC 22000
FDA
As Polipa, we publish quality processes with quality manual and relevant documentation. We actively monitor the national and international regulations and adapt the updates to the quality processes within the target timeframes in line with the plans set. We periodically follow-up the necessary actions by determining the quality priorities.
In order to inform all relevant employees about quality issues that require improvement and action, we ensure that the identified corrective and preventative actions are integrated by organizing meetings.
In order to increase the awareness of our employees about quality, food safety, occupational health and safety, environmental policies and energy management, we plan regular trainings and perform qualified efforts to enhance their knowledge and skill levels.
The principle of meeting the expectations of our customers with the manufacturing of products in the desired time and quality forms the basis of our quality perspective. In the event that we receive complaints from our customers, we examine each complaint objectively, meticulously and carefully, analyze the root cause with lean production techniques and ensure that actions are taken within the timeframes determined in the procedures. After the analyzes, we generate proactive solutions by making customer visits when necessary.
We regularly identify areas of improvement through Customer Satisfaction Surveys, in which customer expectations are monitored, and we develop plans throughout the year.
While trying to increase the quality standards of our material suppliers, who are the first link in the process of manufacturing quality products, we principally expect them to improve their productivity. As part of our supplier evaluation processes, we conduct supplier visits and hold interviews and issue reports by means of using traceable, active and effective methods. We measure all outputs to ensure customer satisfaction and take actions accordingly.